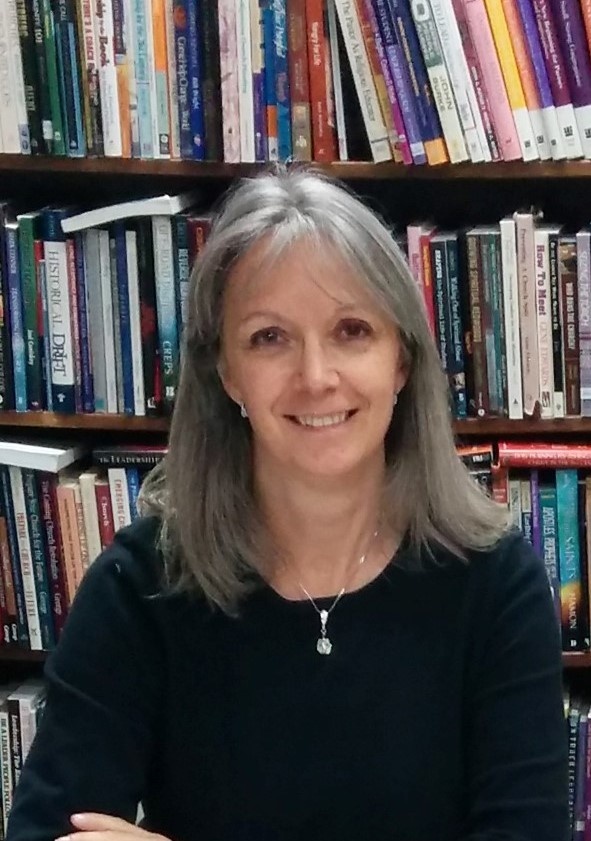 Not all my writing is about travel. Many of my short articles are not. But my first book The French Collection is definitely a travel memoir.
Some people have incorporated this book into a month of devotional readings. The 31 chapters are set up for this, with each chapter having a spiritual application. Some prefer to take a few days and read the book as one travel story.
However you read this book, I hope your walk through Paris will enrich your life with culture, history, spiritual insights and a few laughs.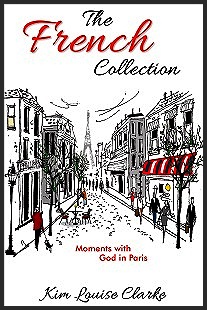 Book Summary:
In this series of devotions, the reader travels through Paris with the author on her vacation and her journey of faith.
Six days are spent exploring some of the city's lesser known sites, in anticipation of meeting up with her daughter for another three days of sightseeing. Together reader and author become familiar with the fascinating history and culture of the city of Paris.
Certain moments stand out above all others from the vacation. They are more intense, or more amusing, sometimes more embarrassing, or even more fearful. Kim has written about these moments, developed them around the sights and history of Paris, wrapped them in Scripture and turned them into The French Collection.

Writing - "The writer must believe what they are doing is the most important thing in the
world. And they must hold to this illusion even if they know it is not true."
- John Steinbeck
Writing - "Your story matters to someone." Anonymous
Travel - "not to find yourself, but to remember who you've been all along." Anonymous
Travel - "it leaves you speechless, then turns you into a storyteller." Anonymous
Reading - "We lose ourselves in books; we find ourselves there too". Anonymous
Reading - "Reading forces you to be quiet in a world that no longer makes place for that" - John Green
Reading - "The more that you read
the more you will know
the more you know
the more places you'll go" - Dr. Seuss