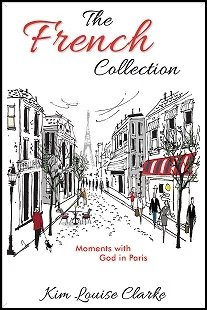 About
The French Collection - Moments with God in Paris
- a devotional travel memoir:
Shortlisted in the 2015 Women's Journey of Faith Contest (in conjunction with Word Alive Press)

Book Summary: In this series of devotions, the reader travels through Paris with the author on her vacation and her journey of faith.

Six days are spent exploring some of the city's lesser known sites, in anticipation of meeting up with her daughter for another three days of sightseeing. Together reader and author become familiar with the fascinating history and culture of the city of Paris.

Certain moments stand out above all others from the vacation. They are more intense, or more amusing, sometimes more embarrassing, or even more fearful. Kim has written about these moments, developed them around the sights and history of Paris, wrapped them in Scripture and turned them into The French Collection.



To buy a copy:
Amazon
https://www.amazon.com/s/ref=nb_sb_noss?url=search-alias%3Dstripbooks&field-keywords=The+French+Collection+by+Kim+Louise+Clarke&rh=n%3A283155%2Ck%3AThe+French+Collection+by+Kim+Louise+Clarke
Barnes & Noble
http://www.barnesandnoble.com/w/the-french-collection-kim-louise-clarke/1123415791?ean=9781486611287
Indigo/Chapters
www.chapters.indigo.ca/en-ca/books/the-french-collection-moments-with/9781486611287-item.html
In Stores
Ambrose Bookstore - Ambrose University 150 Ambrose Circle SW Calgary
Appleseed Resource Centre - Centre Street Church 3900 2nd St. NE Calgary
Better Books & Bibles - 636 16 Ave. NW Calgary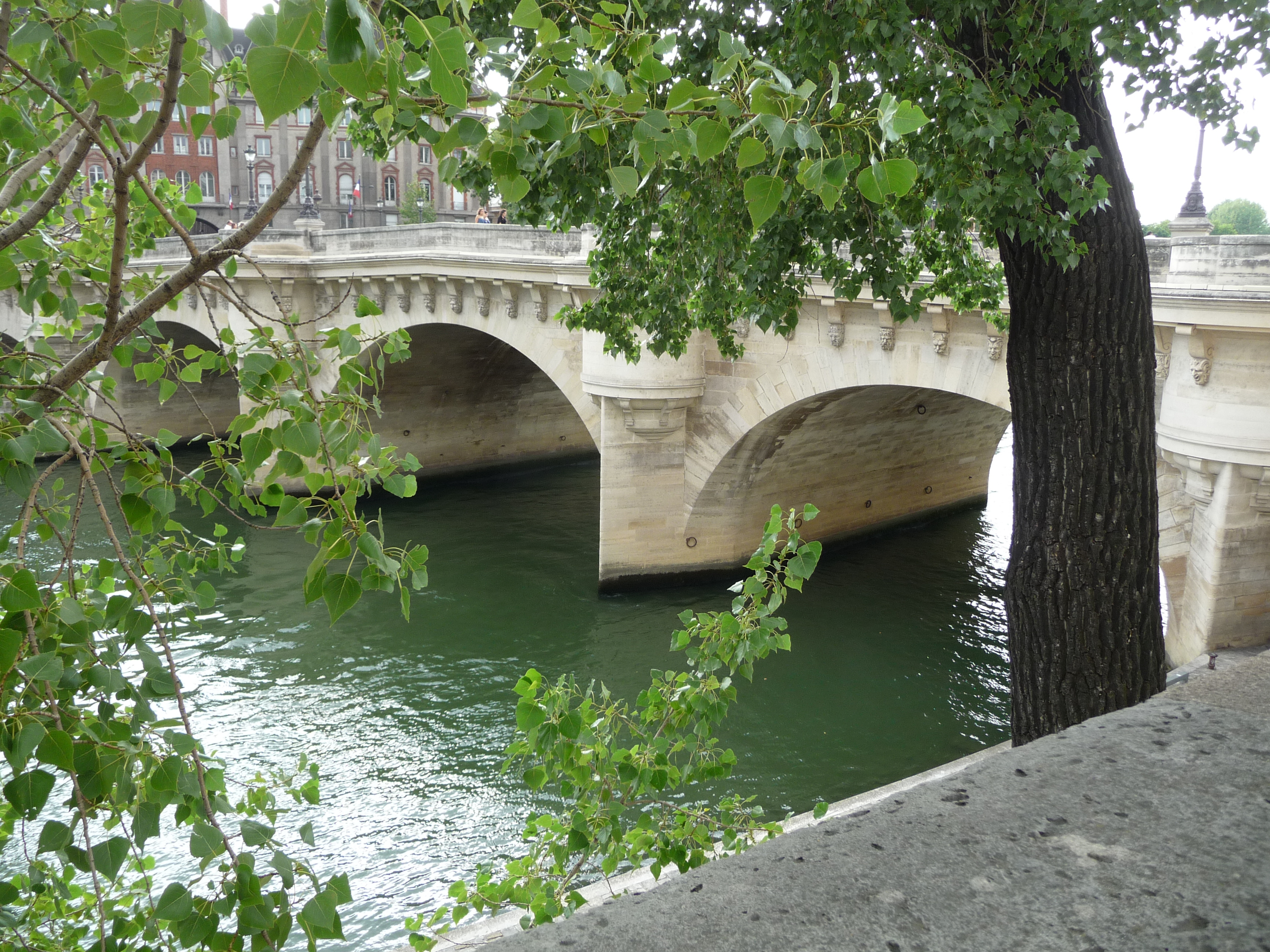 There are travel blogs and there are daily devotionals, but what a rare delight to imaginatively walk with Kim through the streets of Paris while reflecting upon the presence and goodness of God in our lives, no matter where our feet may take us.
Her well-crafted descriptions and historical narrative enrich the backdrop of her days spent in Paris as her subtle humour engages the reader easily with the experiences she shares. Those stories are enriched as she draws fresh insight and needed reminders from the Scriptures into the overriding journey of what it means to be a disciple of Christ.
-Faye Reynolds
Director of Women and
Intergenerational Ministries for the
Canadian Baptists of Western Canada
What an enjoyable read. Kim's adventures reminded me of my time in Italy. While travelling alone, we can make any choice we want, but sometimes there are just too many choices.
I love that Kim took the time to reflect and collect those special moments when God grew close and whispered to her. With no one else to lean on, it becomes a special time of drawing close to the God who is really there.
The descriptions of the sites she visited ramped up my desire to visit France all the more. This book is well-written and personal, a combination I thoroughly enjoyed.
- Cheryl Colwell
Interviews & Reviews
www.amazon.com/authors/lauradavis
Goodreads Book Review
As a Canadian who has never travelled to Paris, but has plans to do so in the near future, this book is a delightful combination of a travelogue and a devotional.
Brief chapters focus on an aspect of the author's recent trip to Paris, combined with inspiring and thought provoking biblical references for readers to consider a deeper meaning behind a travel experience rather than a simple rehash of the journey.
- Marlene Rohr


Book Review
I love Paris and I love God—not necessarily in that order. While it isn't necessary to love Paris before reading this book (it is quite likely the author's love for Paris will infect the reader anyway), it is obvious the author loves God, too.
I was drawn to this collection because I wanted to walk with the author in Paris and see how God revealed Himself there. And I was not disappointed. It was as though I was walking with a funny, creative, thoughtful friend who not only has right words at the right moment but is also a knowledgeable tour guide.

If you have a friend thinking about going to Paris, be sure to give them this collection. It may even help with their trip planning. As for me, I scarce believe this is the author's first book. I look forward to other collections by Kim Louise Clarke. Vive The French Collection!
- Armig Adourian