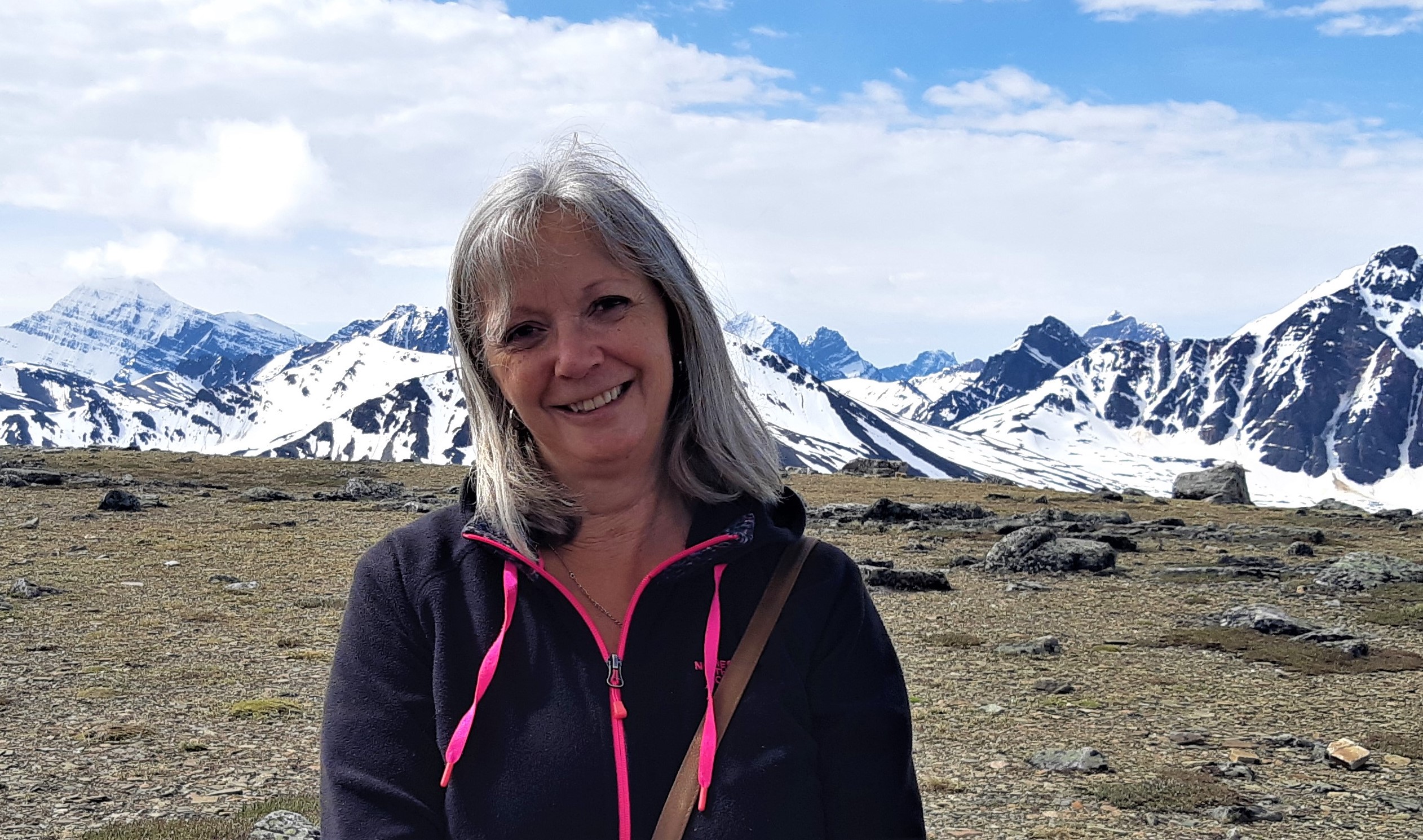 My writing began twelve years ago, when after reading two disappointing mystery books, I decided that I could do better. I tried but failed. But who knows, my mystery manuscript may some year see the light of day. In the meantime, I came to understand that writing short non-fiction stories was more my genre.
I am happy to have had several stories published, including two essays in the Globe and Mail. My first book came out in 2016, a devotional travel memoir, entitled The French Collection – Moments with God in Paris. My second book, also a devotional travel memoir book entitled The King of Kings and I -Travels with God in Thailand, has recently been published.

I have a degree from Prairie College (Prairie Bible Institute) and have been a member of Inscribe Christian Writers' Fellowship for eight years. My writing goal is that my love for Christ and my love for travelling (in that order) be expressed in stories that prove inspirational, humorous, and informative to my readers.

Calgary, Alberta is my home where I live with my husband and two adult children.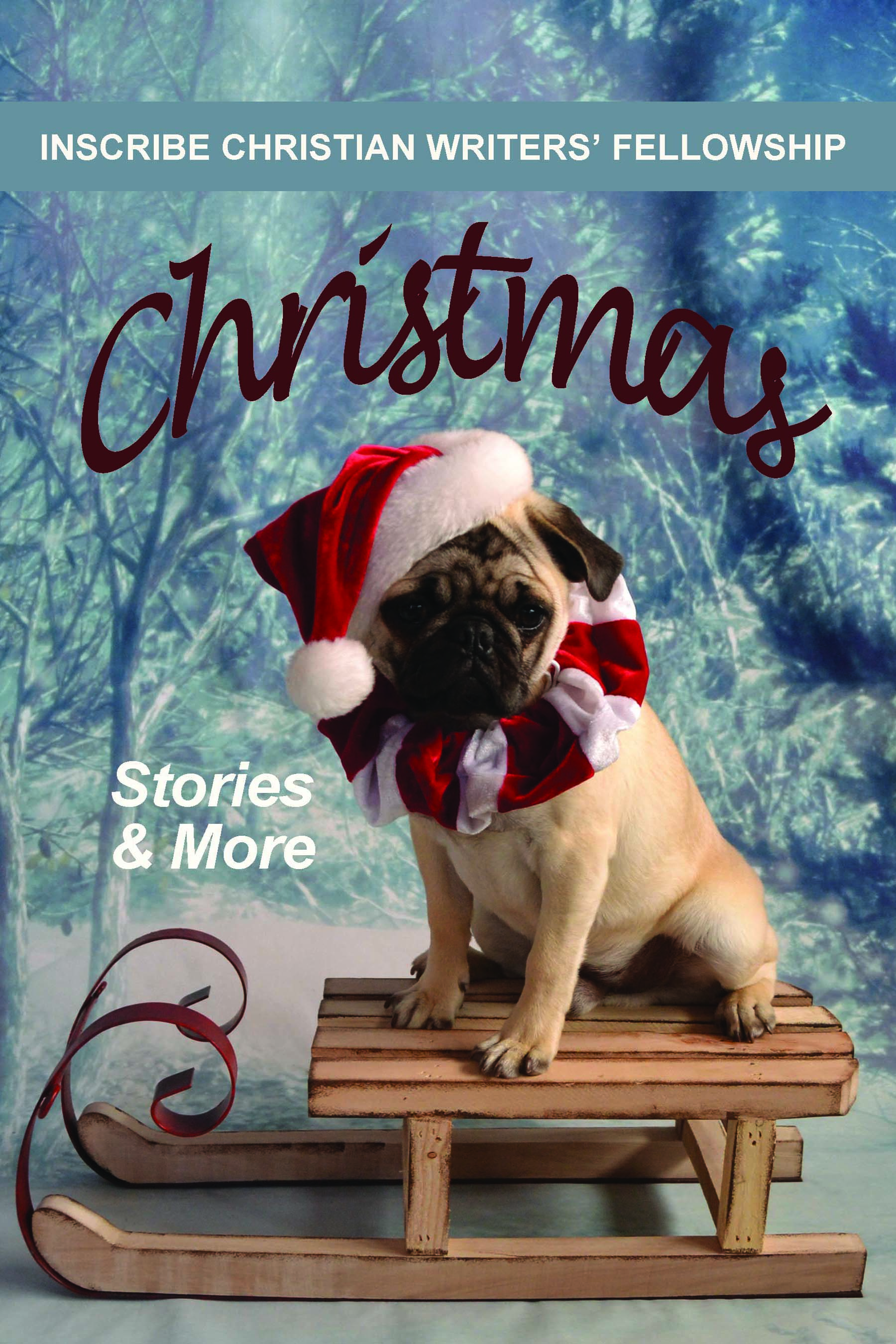 Christmas Stories & More
A collection of stories, poems, and recipes by forty authors from InScribe Christian Writers' Fellowship
InScribe Press, Edmonton, AB 2017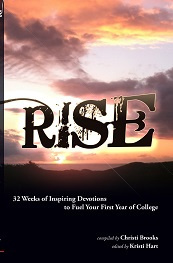 Rise
32 Weeks of Inspiring Devotions to
Fuel Your First Year of College
Chaplain Publishing, Lubbock, Texas - 2014 C
Globe & Mail Essays

Christmas Poinsettias Story:

http://www.theglobeandmail.com/life/facts-and-arguments/how-hard-could-watering-poinsettias-really-be/article5959399/
Paris Vacation Story:

http://www.theglobeandmail.com/life/facts-and-arguments/i-wont-let-my-paris-trip-tear-me-apart/article4428350/
Blog Posts

Guest Blog Post on Time with Tandy
February 16, 2018
August 16, 2018
http://www.timewithtandy.com/?s=Kim+Clarke
Blog Interview:

Books for Book Lovers blog
https://kimpayne.wordpress.com/2016/07/25/the-french-collection-by-kim-louise-clarke/
Magazines Articles:
FellowScript (InScribe Christian Writers' Fellowship)
November, 2021 Issue
August, 2018 Issue
August, 2016 Issue
August, 2015 Issue
August, 2013 Issue