Christian author
of devotional travel memoirs
to inspire, inform, and entertain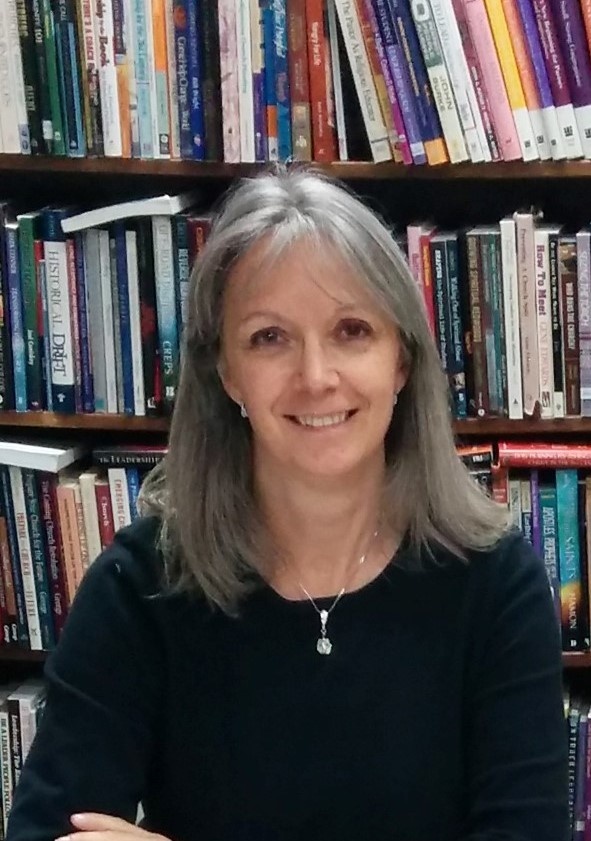 I am thrilled that my manuscript for the 2018 Women's Journey of Faith Contest was shortlisted.
This story entitled The King of Kings and I, is a devotional travel memoir.
Story Summary: When my world takes an unwelcomed turn, I am forced to answer the question, "What do I do now for the rest of my life?"
I do not want to follow the example of ancient Israel, of whom God said, "They have rejected me as their King." Instead I chose to pursue God and His kingdom; a choice that took me to the other side of the world, where on the mission fields of Thailand, I discovered that God is not only a great king, He truly is the King of kings.
This manuscript follows my devotional stories and insights while journeying through the cultures and sub-cultures of 1980's North America and Thailand.
More news to soon follow as I look into the publication of The King of Kings and I. See the Word Alive Press link at: http://wordalivepress.ca/blogs/517
___________________
"The writer must believe what they are doing is the most important thing in the world. And they must hold to this illusion even if they know it is not true " - John Steinbeck
"Travel - it leave you speechless, then turns you into a storyteller." - Anonymous
"We lose ourselves in books; we find ourselves there too."
- Anonymous
___________________
My friend Tandy Balson, has booked me in for another spot on her blog post for August 16th. See link below.
It is about a baseball moment, since I've just spent the last week in Kirkland, Washington (outside Seattle) where my husband was one of the umpires for the Girls Little League Softball World Series.
It was a great week with lots of softball, lots of writing ideas, and lots of fun.
http://www.timewithtandy.com/play-ball/
If you would like to receive my seasonal newsletter by email, please let me know by emailing me at: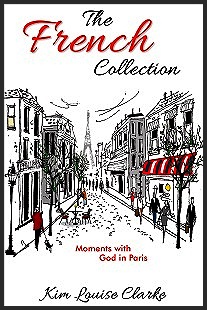 Book Summary:
In this series of devotions, the reader travels through Paris with the author on her vacation and her journey of faith.
Six days are spent exploring some of the city's lesser known sites, in anticipation of meeting up with her daughter for another three days of sightseeing. Together reader and author become familiar with the fascinating history and culture of the city of Paris.
Certain moments stand out above all others from the vacation. They are more intense, or more amusing, sometimes more embarrassing, or even more fearful. Kim has written about these moments, developed them around the sights and history of Paris, wrapped them in Scripture and turned them into The French Collection.