Christian author
of devotional travel memoirs
to inspire, inform, and entertain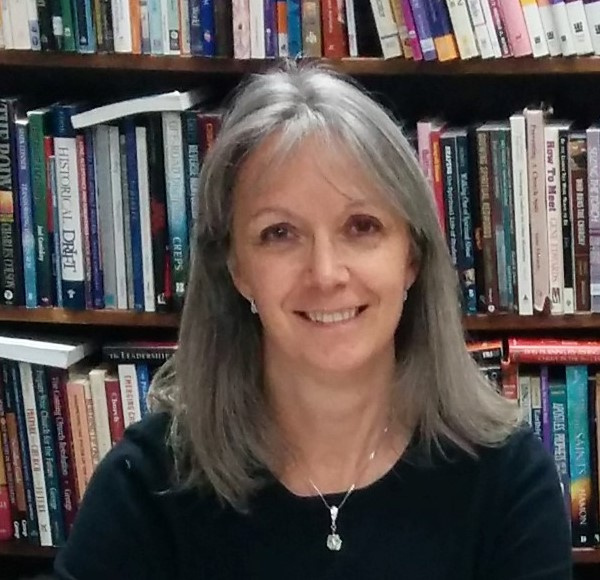 Welcome to my Website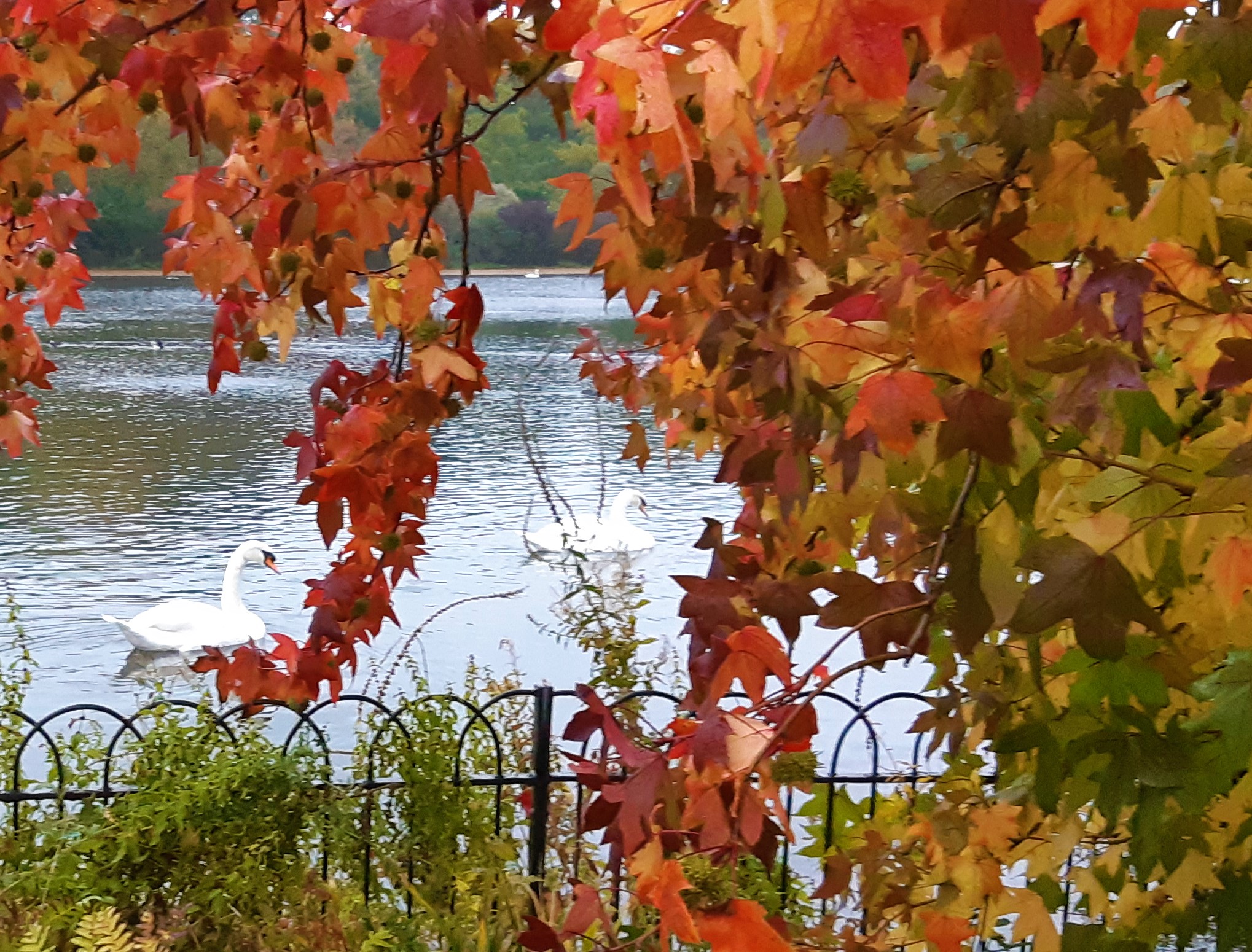 (near Kensington Palace, London)
"Now may the Lord of peace Himself give you peace at all times and in every way"
(2 Thessalonians 3:16a).
New Book Review:
The King of Kings and I


Reviewer:
Margaret Welwood
A shining story of love, faith, humility, and obedience.
Kim Clarke's story offers much to those who enjoy an absorbing personal narrative, the opportunity to learn through the experiences of others, Scripture applications that are so woven in they flow right along with the story, pertinent quotes from well-known people, and even a hint of intrigue.
Who was the mystery woman who warned her not to stray too far? And surely it was Kim's teachable spirit—demonstrated by her willingness to follow God-given advice—that kept her from becoming "not only proud and ignorant," but also an "offensive, dehydrated, unimaginative writer who'd just been mugged."
Join Kim on a journey of faith, hope, joy and humor. With just 139 pages it won't take you long—unless, as I did, you re-read your favorite parts over and over!

Newsletter
If you would like to receive my seasonal newsletter please email me and I will add you to my list.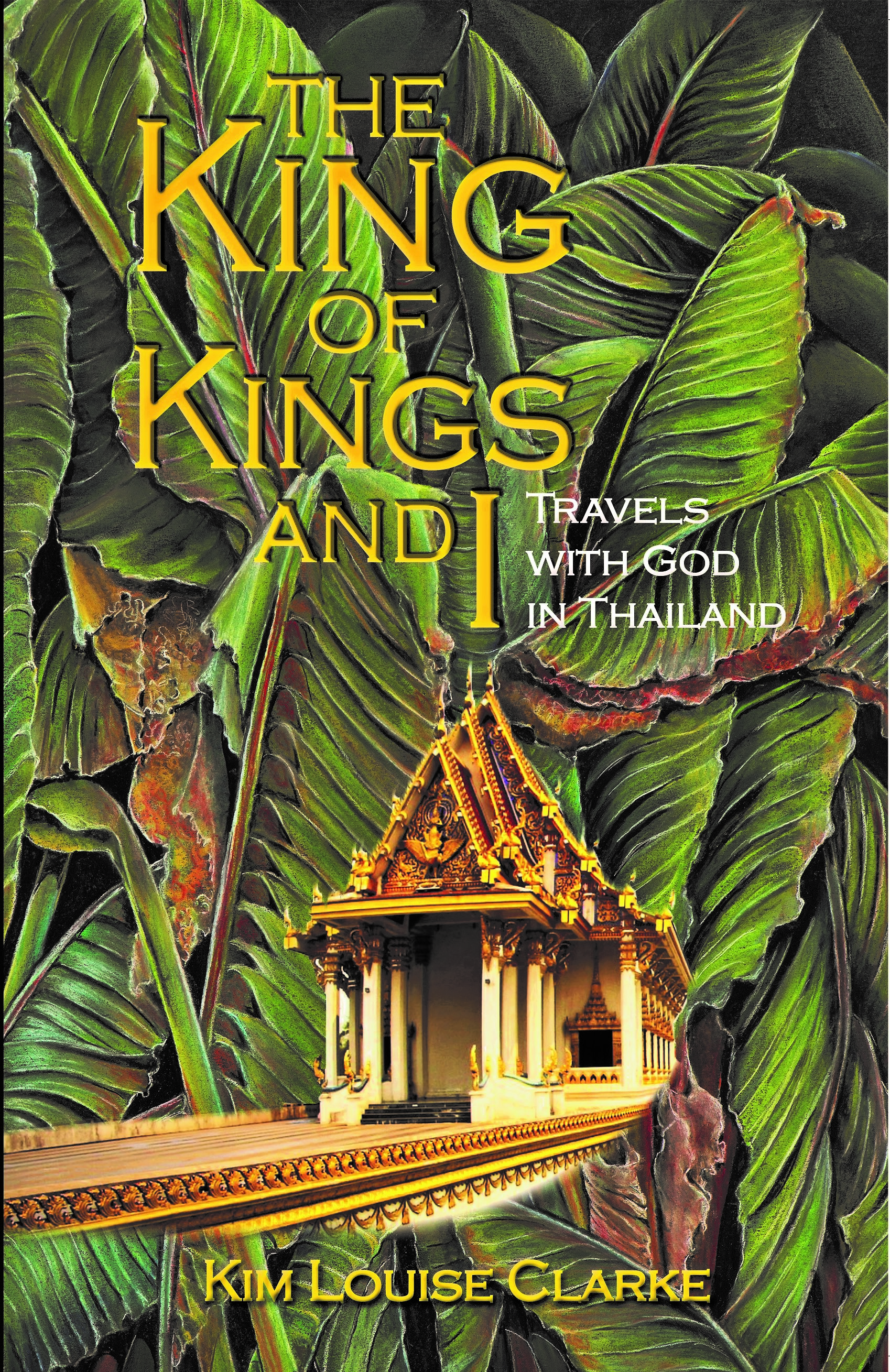 The King of Kings and I
Travels with God in Thailand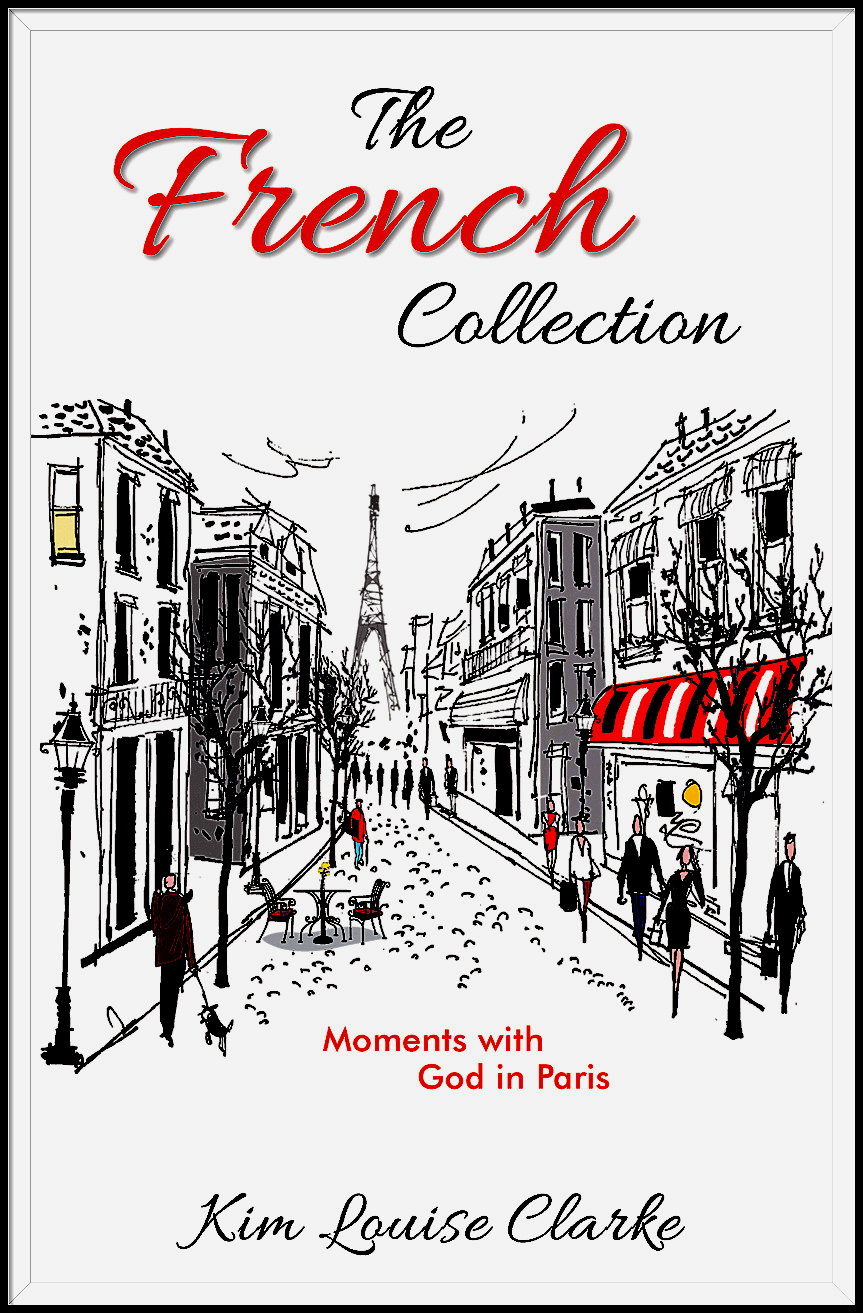 The French Collection
Moments with God in Paris
Covid-19 has challenged the world of travel. But benefits have followed. Any travel we do now, even to the grocery store, is no longer taken for granted.
The summer of 2020 - a time to appreciate what we have. Enjoy slowly sipping your coffee, reading books long waiting to be picked up, surrounded by exploding colour and freshness in the local park, on your balcony, or in your backyard.
In the fall (pre Covid-19 days) I returned from a trip to London and Paris with my daughter. Perhaps some devotional stories may spring up from those travels. In the meantime, I thought I'd share some Coffee Travel Moments, from that trip.

Among the hundreds of historic buildings and flower gardens photos, some are of coffee. This often required a bit of rearranging things at our café table: turning the coffee cup handle just so; adjusting the cream and sugar bowl; and sometimes asking my daughter to move her elbow just a little bit further out of camera range.
I have about twenty coffee moments to share and will begin posting November 11 through to November 30. Hope you will enjoy these!
With each coffee picture I'll add a few other photos of the place we stopped, accompanied with a bit of story and history.
You will find the posts here on the Travel & Coffee page and on my Facebook author page @kimlouiseclarkeauthor