Christian author
of devotional travel memoirs
to inspire, inform, and entertain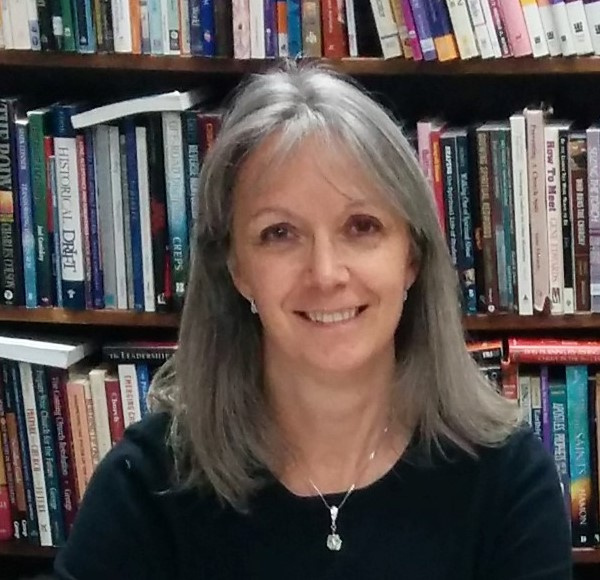 Welcome to my Website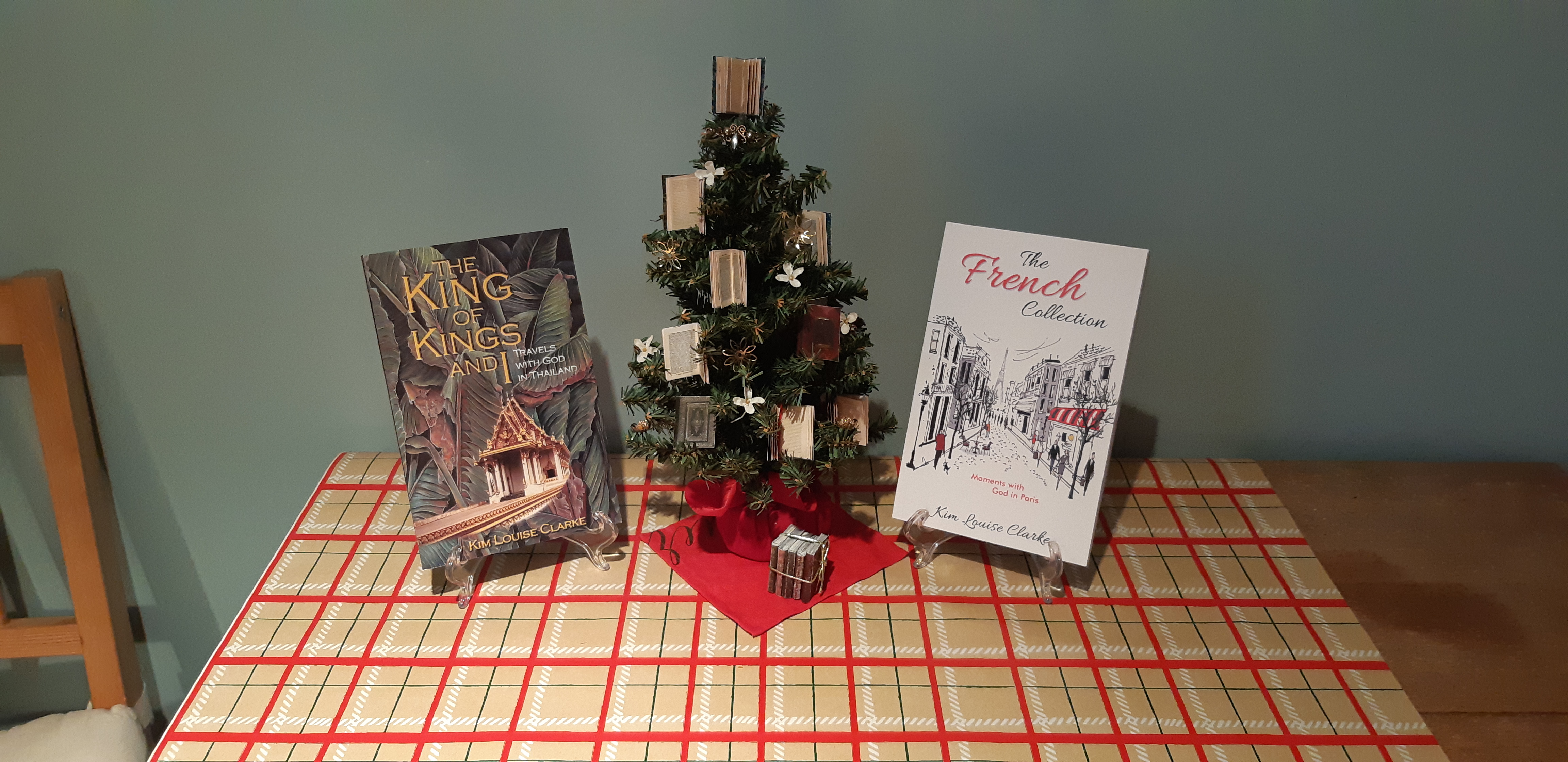 Sat., December 14
at
Better Books & Bibles
I will be at Better Books & Bibles
(636 - 16th Ave. NW Calgary)
from 12:00-3:00pm
I will be sharing about travel writing and how to get the most out of your travels.
Signed copies of my newest devotional travel memoir, The King of Kings and I, will be available, as will my first book, The French Collection.
Come by and browse through the store and do some Christmas shopping!
Come by and enter for a chance to win a door prize!
If you would like to receive
my seasonal newsletter
please email me and I will
add you to my list.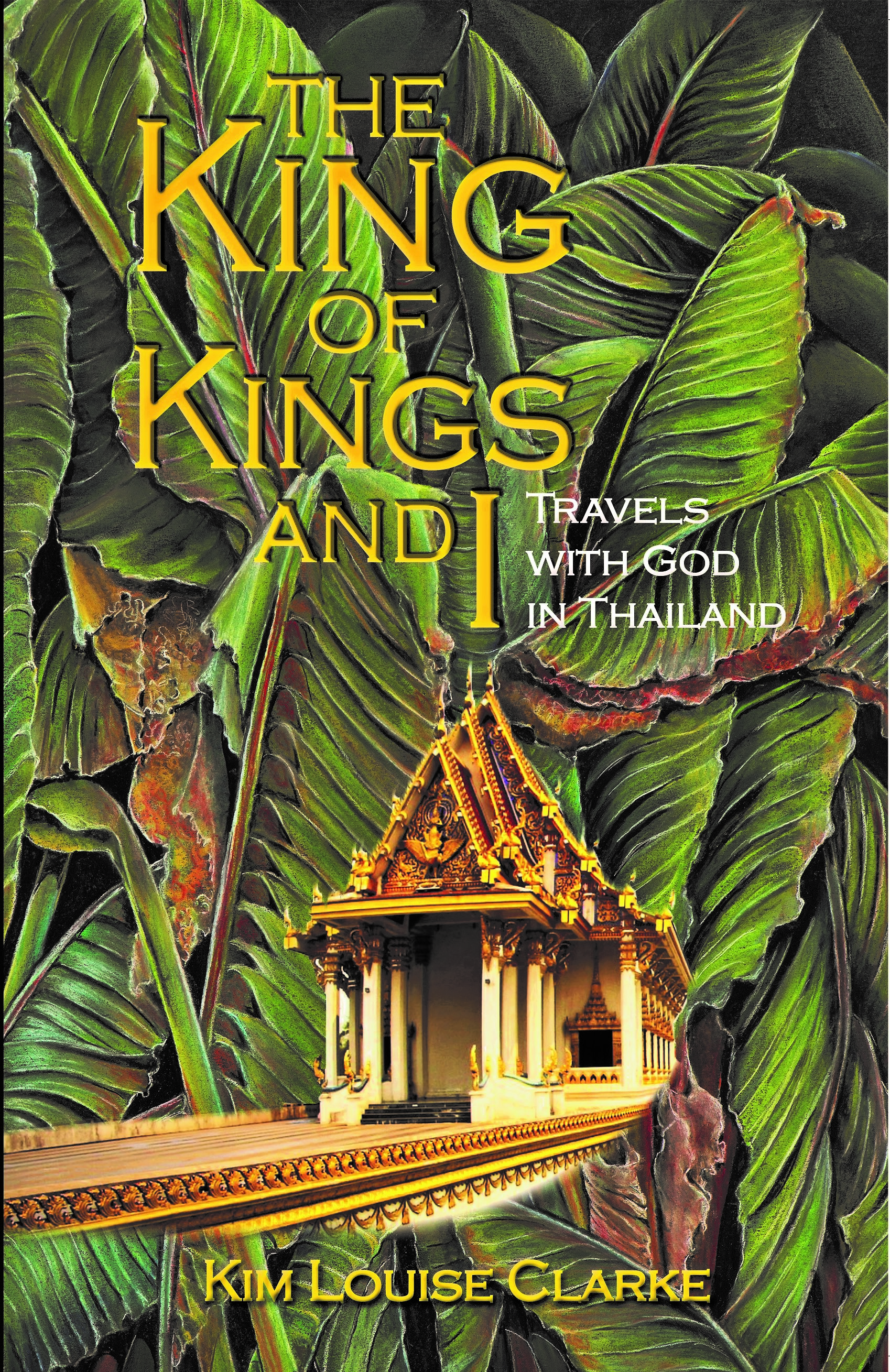 The King of Kings and I
Travels with God in Thailand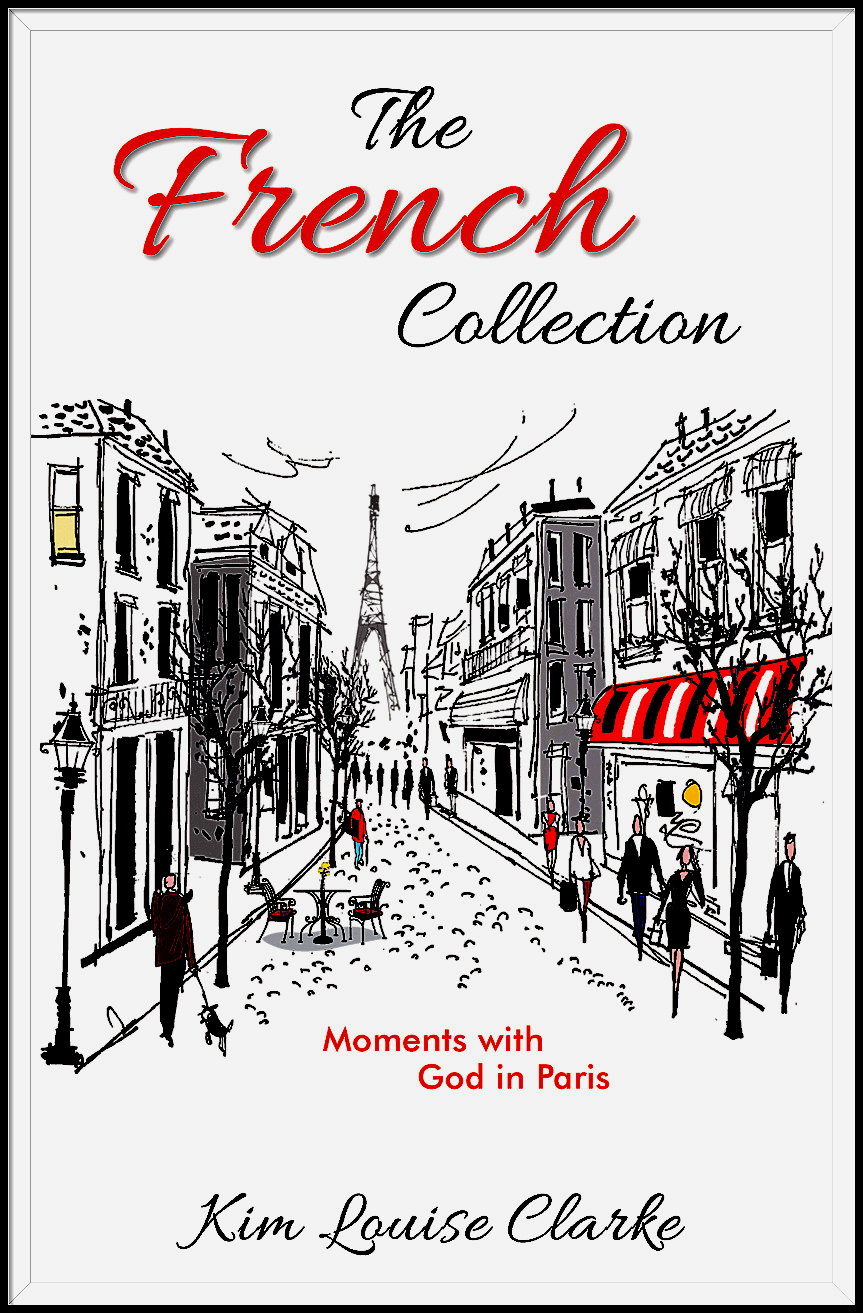 The French Collection
Moments with God in Paris
Recently I returned from a trip to London and Paris with my daughter. Perhaps some devotional stories may spring up from those travels. In the meantime, I thought I'd share some Coffee Travel Moments, from that trip.

Among the hundreds of historic buildings and flower gardens photos, some are of coffee. This often required a bit of rearranging things at our café table: turning the coffee cup handle just so; adjusting the cream and sugar bowl; and sometimes asking my daughter to move her elbow just a little bit further out of camera range.
I have about twenty coffee moments to share and will begin posting November 11 through to November 30. Hope you will enjoy these!
With each coffee picture I'll add a few other photos of the place we stopped, accompanied with a bit of story and history.
You will find the posts here on the Travel & Coffee page and on my Facebook author page @kimlouiseclarkeauthor