Christian author
of devotional travel memoirs
to inspire, inform, and entertain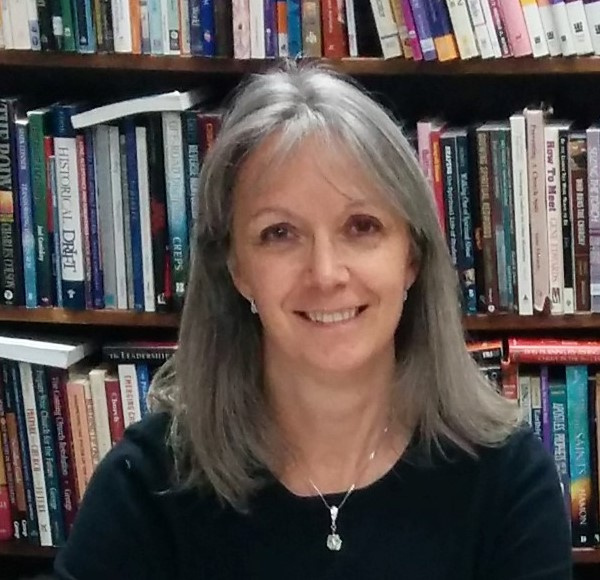 Welcome to my Website
If you would like to receive my seasonal newsletter please email me and I will
add you to my list.
Thank You
Thank you to those who came to Better Books & Bibles on Dec. 14th.
I enjoyed meeting people, sharing travel stories of Thailand and Paris, and selling some of my books!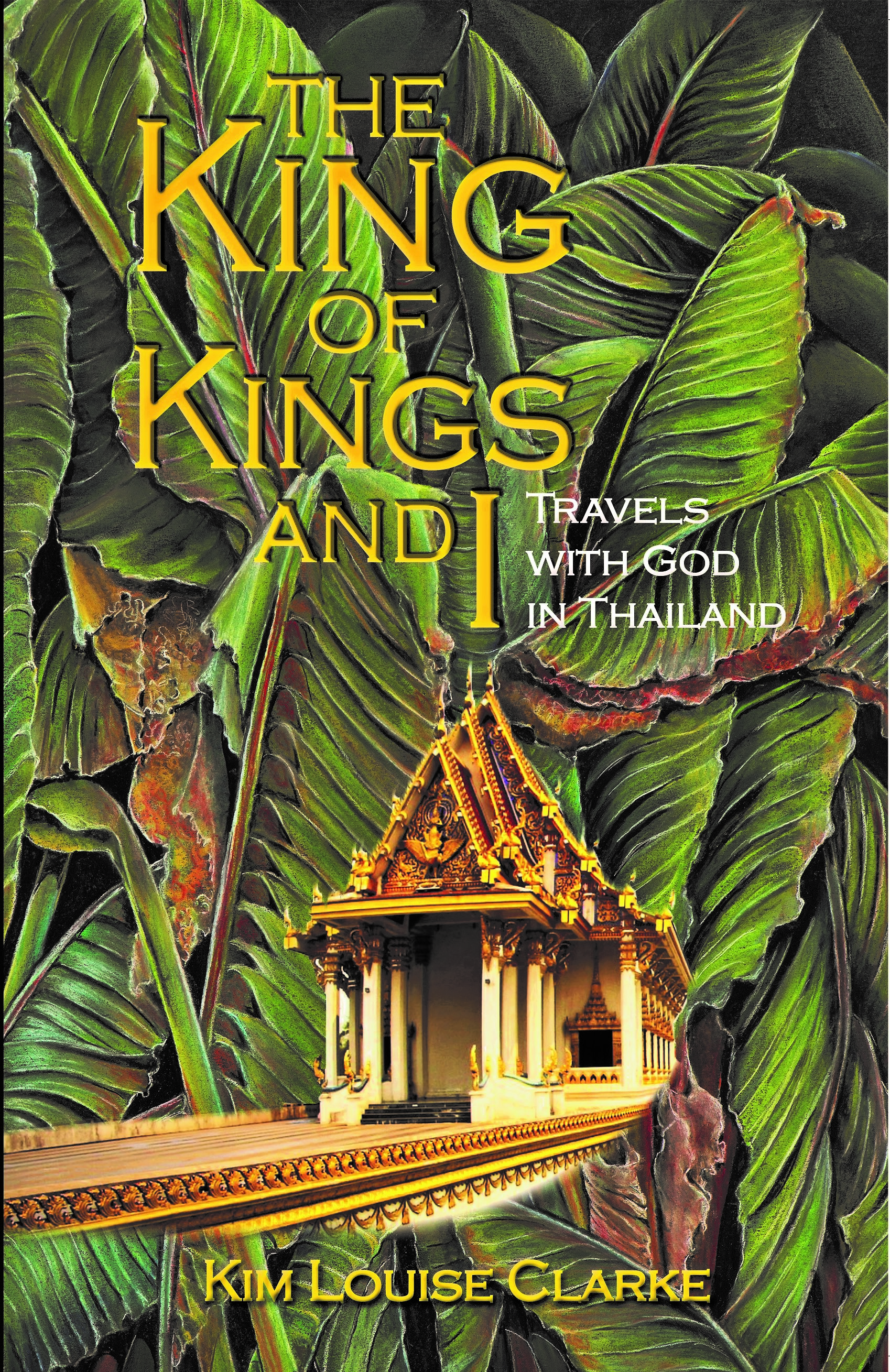 The King of Kings and I
Travels with God in Thailand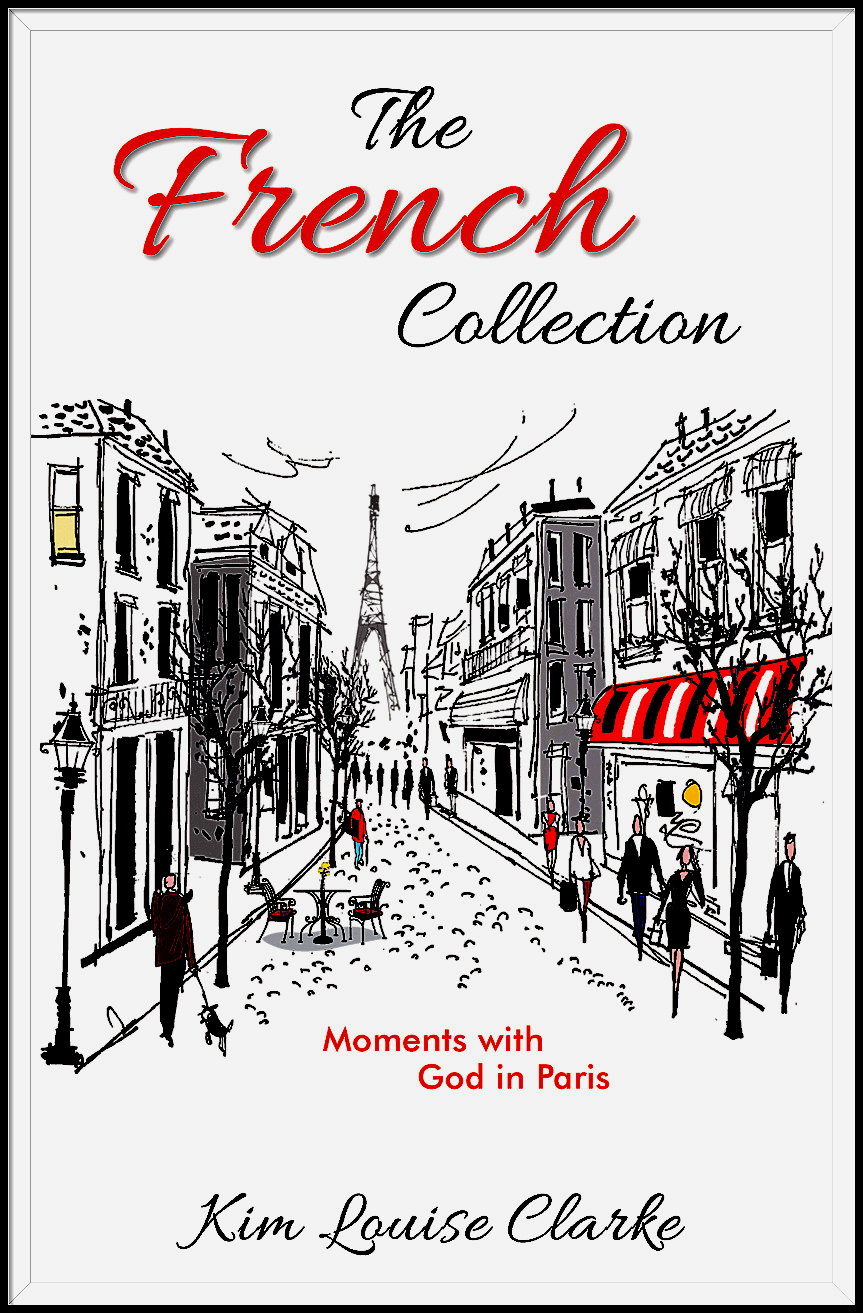 The French Collection
Moments with God in Paris
Recently I returned from a trip to London and Paris with my daughter. Perhaps some devotional stories may spring up from those travels. In the meantime, I thought I'd share some Coffee Travel Moments, from that trip.

Among the hundreds of historic buildings and flower gardens photos, some are of coffee. This often required a bit of rearranging things at our café table: turning the coffee cup handle just so; adjusting the cream and sugar bowl; and sometimes asking my daughter to move her elbow just a little bit further out of camera range.
I have about twenty coffee moments to share and will begin posting November 11 through to November 30. Hope you will enjoy these!
With each coffee picture I'll add a few other photos of the place we stopped, accompanied with a bit of story and history.
You will find the posts here on the Travel & Coffee page and on my Facebook author page @kimlouiseclarkeauthor